We just loved this blog post by Alan Henry, personal organizers are a "real thing"!  Thank you for the insight Alan, I hope that our readers appreciate it as much as we did!!
What Professional Organizers Really Do, and How They Can Help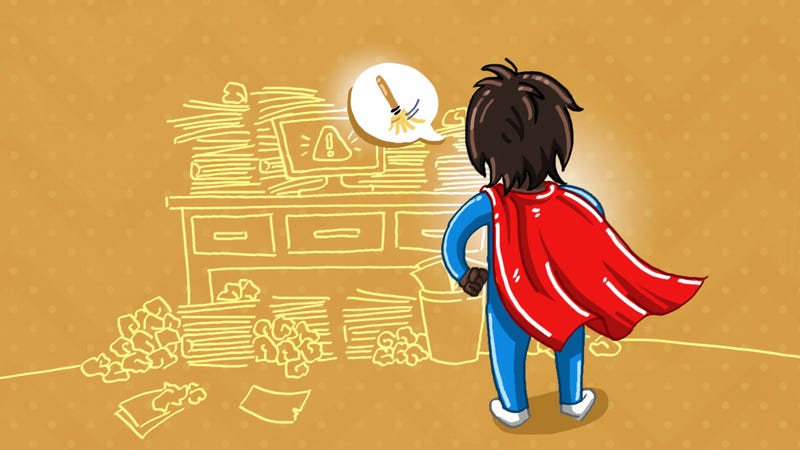 When you hear "professional organizer," your favorite reality TV shows about pack rats and hoarders may pop to mind. Professional organizers definitely help those people, but there's much more to the profession than that. Organizers can help those of us too busy, too confused, too tired, or too stressed to deal with our clutter ourselves. Here's what they really do, and how they may be able to help you.
A while back I asked my Twitter followers jokingly if professional organizers were a real thing. There were plenty of jokes to go around, but there were more than a few people who spoke highly of them. One of my friends mentioned that he has anxiety issues with organization, and a helping hand is just what he needed. Another friend (and Lifehacker reader) noted that he and his wife work with one because she's much messier than he is, and having someone objective in the middle means they don't strain their relationship over it.
All this got us thinking if we didn't understand this profession, how many other people have their idea of organizers dictated to them by reality TV shows and HGTV? We reached out to a number of professional organizers to find out what they really do, how they can help, and how you can choose a good one.
What Professional Organizers Really Do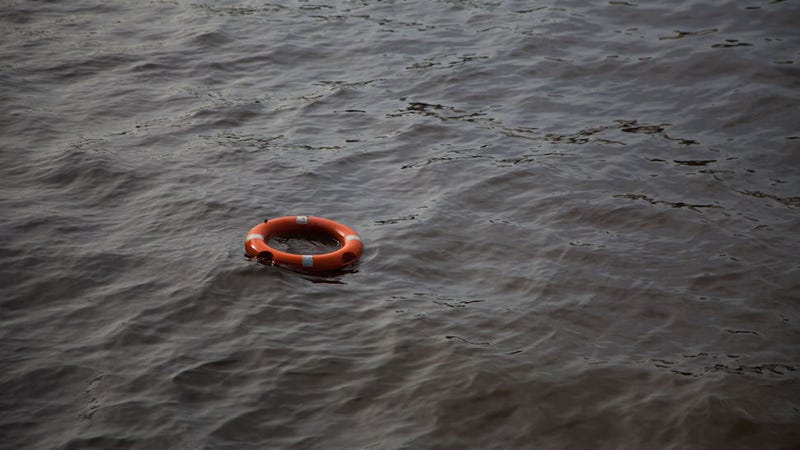 There's more to being a professional organizer than just tossing down three bins marked "keep," "trash," and "donate," and there's more to their job than making IKEA shopping trips with your credit card in tow. Julie Bestry, a Certified Professional Organizer (CPO) with the National Association of Professional Organizers, explained that getting help from an organizer is no different than getting help with any other thing you may not be able to do on your own:
Some people might think what we do is helping people who are too "lazy" to do things for themselves. I'm sure such people cut their own hair, make their own clothes, and tutor their own children in calculus without any difficulty, but I'm afraid the rest of the world is a little more interdependent.

Professional organizers are trained, skilled specialists who help people create order where it is lacking in their lives, so that they can make long-term improvements and keep disorder at bay. A good analogy would be someone who is not naturally good at staying fit and eating healthily. You could say, "just read a book on sensible eating and exercise" but if that were true, would there be so many millions of books on the topic? Would so many people be unhealthy?
In short, sometimes you need an objective, experienced opinion to help you move forward. Professional organizers can offer that opinion, or help you discover options you wouldn't have known on your own. Decluttering is rarely as easy as "just throw it out" or "anything you haven't used should go." Jeffrey Phillip, another CPO I spoke to, echoed that point:
Many people think organizing is something everyone should be capable of doing, like boiling water. The truth is it's just not. Just as there are those professionals who help in other areas of our lives (e.g. taxes, real estate, legal matters, investments, retirement accounts, etc.), there are those whose profession it is to help others clean out their homes and help them run better.
At the end of the day, a CPO is like any other professional or specialist. They have a specific set of skills, and can help when you need those skills but don't have them yourself, or are having trouble with the job at hand.
For example, when I spoke to Jodie Campbell Jacobs, another Professional Organizer and member of NAPO, I explained one of my own challenges I have plenty of wall space, but no idea where to find good shelving to make the best use of it. Trips to Target and IKEA turn up few choices that would work in my apartment. She explained that most CPOs have books full of options that could help me, so I wouldn't waste my time (or money) at department stores:
We work with more resources than the average person. We know of closet companies, movers, art appraisers, garage companies, painters, auction houses, organizing products and stores, junk companies, shredding companies, consignment stores, photo and paper scanning companies, contractors, etc. We know who is reliable and appropriate for each budget. We have developed relationships with a lot of these companies to be able to offer discounts for our clients.

For example, I have a partnership with a group of women's clothing consignment stores that take out of season clothing from me, which they would never do for their average customer. My clients don't have to hold on to the summer clothing they want to sell all winter long. Professional Organizers know where to donate almost anything, and which charities will pick up from your house. We also know what is worth selling and what is worth donating. There is a big difference between the value and worth of an item, and we can talk to you about having reasonable expectations of the money you can make by selling your belongings. I tell my clients I know where to sell, trade, donate, or recycle anything, so the excuse of  "I don't need it anymore but I don't want to just throw it out" doesn't work. I will not throw away a single thing without my client's permission, however I present them with every alternative to keeping or trashing the item that will benefit them and possibly someone else.
Beyond helping you get organized, declutter, focus on decluttering, and create a system where you won't fall back into old bad habits, professional organizers can also make sure you get the most possible money for your old items and biggest bang for your organizing buck.
Who Can Benefit from a Professional Organizer
Read more, click HERE!